TREE PLANTING POSTPONED due to Social Distancing Measures – check website for updates in the Fall of 2020
Celebrate the 50th Anniversary of Earth Day with KEC as we plant 1000 trees in the Port Gamble Forest Heritage Park.
Wear boots, bring a shovel, a bucket and passionate energy! All ages welcome. Parents must supervise children.
RSVP required for parking and logistics: Contact Lisa Hurt at rainbowzen1@gmail.com.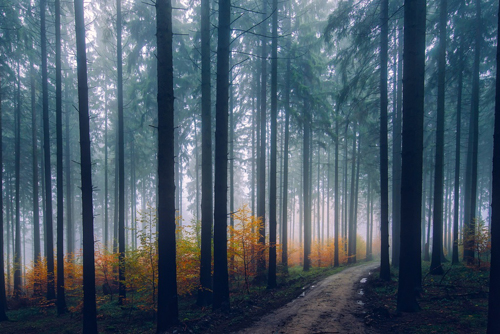 2020-04-19 09:00
2020-04-19 17:00
America/Los_Angeles
EVENT POSTPONED Forests for the Future 2020
TREE PLANTING POSTPONED due to Social Distancing Measures – check website for updates in the Fall of 2020 Celebrate the 50th Anniversary of Earth Day with KEC as we plant 1000 trees in the Port Gamble Forest Heritage Park. Wear boots, bring a shovel, a bucket and passionate energy! All ages welcome. Parents must supervise […]
Port Gamble Forest Heritage Park
webmaster@hawkfeather.com