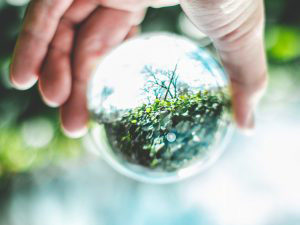 KEC educates and advocates for safe and clean water, air, and soil to support the health of all life. We focus on the Kitsap Peninsula in Washington. We envision an Ecological and Just County – where all people along with wildlife thrive and are treated justly. Humans are part of nature, not owners of it.
Kitsap Environmental Coalition is a community of people dedicated to healthy lands, water, and habitat. We focus on Kitsap County, Washington, and we partner with people in other counties as they encounter conflicts similar to ones we face.
We educate ourselves and others through in-depth research, public presentations, speakers, films, flyers, letters to the editor, mainstream media coverage, digital social media, newsletters, tabling at farmers markets, and peaceful picketing. To date, we have created a powerful force in our campaign for safe and sustainable forestry practices.
All News
Latest News
Kitsap County recently posted early-stage revisions of the Comprehensive Plan Chapters and called for comments. Our KEC Work Group on the Comprehensive Plan Update swung into action and submitted an extensive and thoughtful review of the chapters on May 31.

Continue reading
Upcoming Events
No Upcoming Events Found